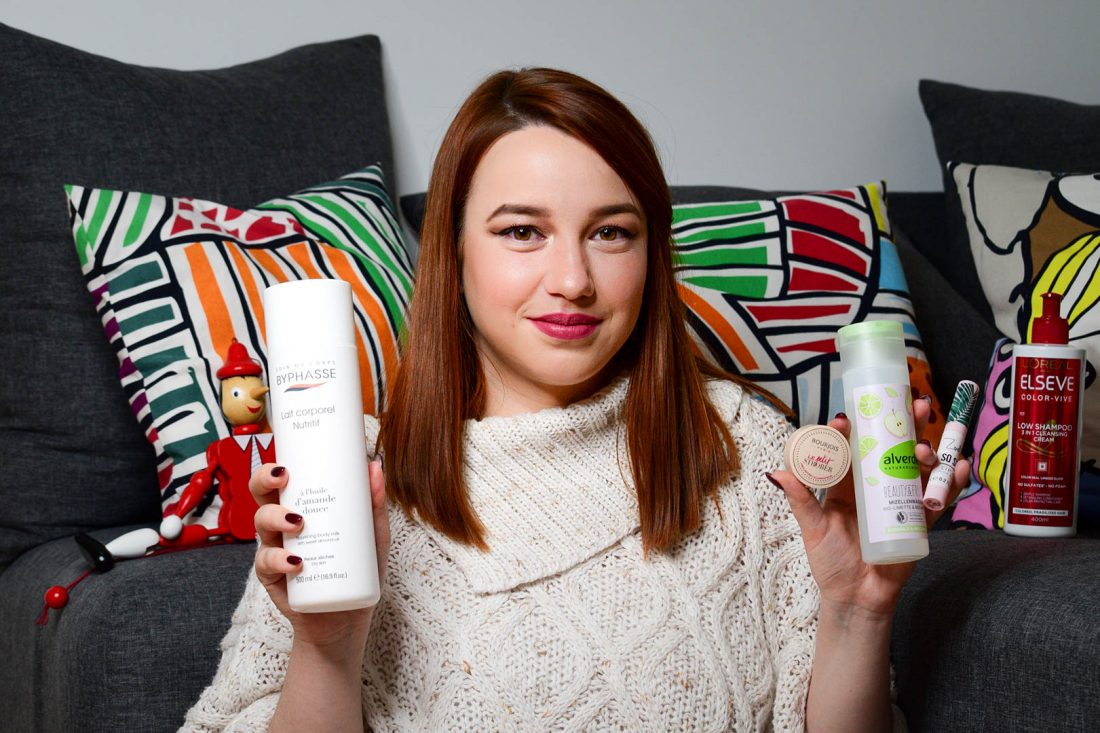 Onoliko koliko je bitno pričati o favoritima, toliko je bitno pričati i o nefavoritima, bar ja tako mislim. Nije moguće da nam se svidi svaki od desetine proizvoda koje probamo godišnje, i to je skroz OK. Moja strast prema kozmetičkim proizvodima između ostalog odražava se u tome što se uvek potrudim da iz svakog proizvoda izvučem maksimum, ali i u tome da me proizvodi iz kojih ne uspem da izvučem ništa pozitivno bukvalno nerviraju! Zato danas u videu malo padam u vatru, ne zamerite mi :) . 
Proizvodi koje smo spomenule danas nam se ni malo ne sviđaju. Nisam ih testirala sama, već sam ih prosledila i Milici i Saši i drugim drugaricama i nikome od nas se nisu svideli. Ali to svakako ne znači da je naša reč zakon i da ni jedan od ovih proizvoda neće odgovarati vama. Zato nam pišite, ako ste probali neki od ovih proizvoda kako su se vama pokazali.
Danas u videu spomenule smo ove proizvode:
Balea voda u spreju sa mirisom lubenice
Balea krema za ruke sa grejpom
Alverde micelarna voda (recenzija uskoro)
Nivea krema za ruke
Labellino
Zoella ulje za usne
Deborah olovka za oči
Bourjois highlighter
Clean People Happy People kupke
L'oreal 3u1 šampon
Wash and Go šampon za masnu kosu
Byphase mleko za telo (recenzija uskoro)
Javite nam utiske o proizvodima koje smo spomenule, a koje ste i sami probali, ali nam pišite i o proizvodima koji se vama nisu svideli! Koliko god negativno i hejterski zvučali i današnji tekst i današnji video, deljenje negativnih iskustava takođe je bitno, pa i u svetu kozmetike.
Sviđa li vam se naš novi video?