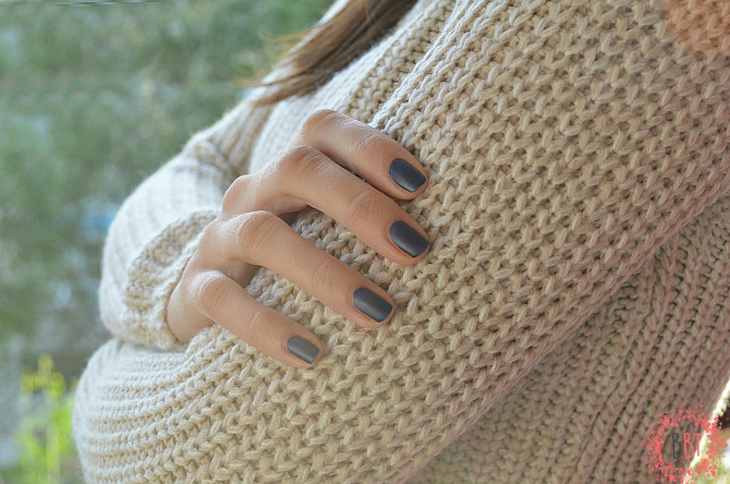 Essence je pre par meseci skoro sve proizvode iz svoje ponude preformulisao ili promenio pakovanja, pa je tako bilo i sa lakovima za nokte. Ubrzo nakon što se nova The Gel kolekcija lakova pojavila na policima, internet su preplavile recenzije, a rafovi su bili prazni. Odnedavno se opet mogu naći redovno, kako u Lillly-ju tako i u DM-u po ceni od 200 dinara.
Nijansa I ♥ my blue jeans je tamnoteget i ima polumat završnicu kada se osuši. Četkica je debela i blago zaobljena tako da omogućava lako prilaženje zanokticama i olakšava uredno mazanje noktiju. Zbog specifičnog oblika bočice postoji mogućnost da će na četkici ostati više proizvoda pa vodite računa da vam kapljica laka ne padne na nokte i uništi savršeni manikir. :)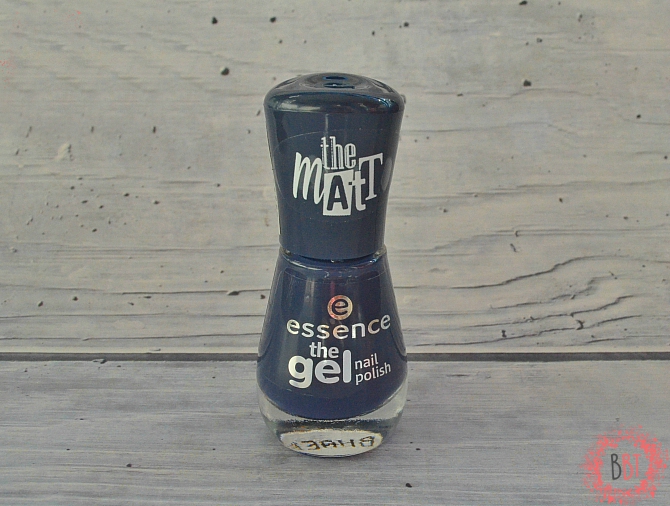 Formula ovog Essence laka je kremasta i lako se nanosi. Čak i jedan sloj ravnomerno prekriva nokat. Suši se brzo, za svega nekoliko minuta. Trajnost mu nije jača strana, ali to je generalno problem svim mat lakovima sa kojima sam se susretala. Već posle 2-3 dana počinje da se krza. Ukoliko vam se sviđa boja, ali ne i mat završnica koju ovaj lak ima, namažite preko njega neki nadlak za sjaj ili brzo sušenje. Dobićete sjajnu zavšnicu i produžiti mu trajnost.
Zbog prelepe boje, kao i činjenice da je jedan od najjeftinijih lakova na tržištu mogu da mu oprostom što kratko traje na noktima. Ako do sada niste probale novu Essence The Gel kolekciju lakova trk u najbliži Lilly ili DM! A ako jeste, koju nijansu nam preporučujete da sledeću isprobamo?