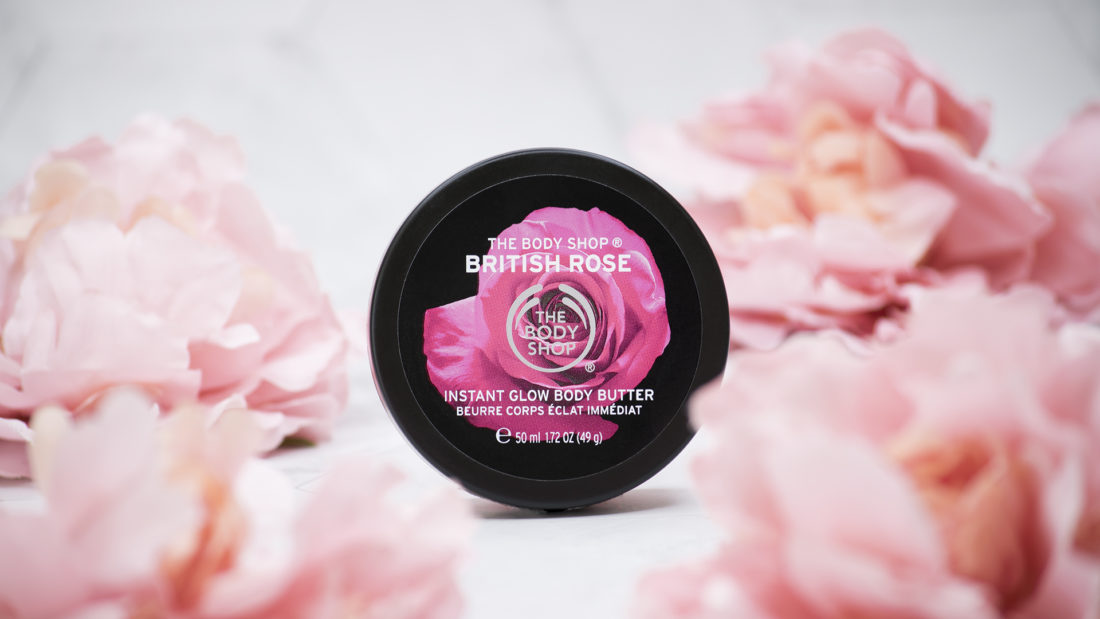 Sa The Body Shop buterima počela sam kao sa Pokemonima – sakupi sve :D Pisala sam vam već o njihovom buteru sa mirisom jagode, pa tamo možete pročitati najviše uopštenih informacija, a danas želim da vas samo ukratko upoznam i sa The Body Shop British Rose buterom. 
Meni je tekstura njihovih butera apsolutno fenomenalna! Gusti su, ali se u dodiru sa kožom polako tope i prelepo razmazuju. Miris ruže me je brinuo, ali čak i ako, kao ja ne volite miris ruže, mislim da će vam se The Body Shop British Rose buter svideti. Miris se zadržava ne samo na koži već i na posteljini i pidžamama, pa će vam cela soba mirisati na njih.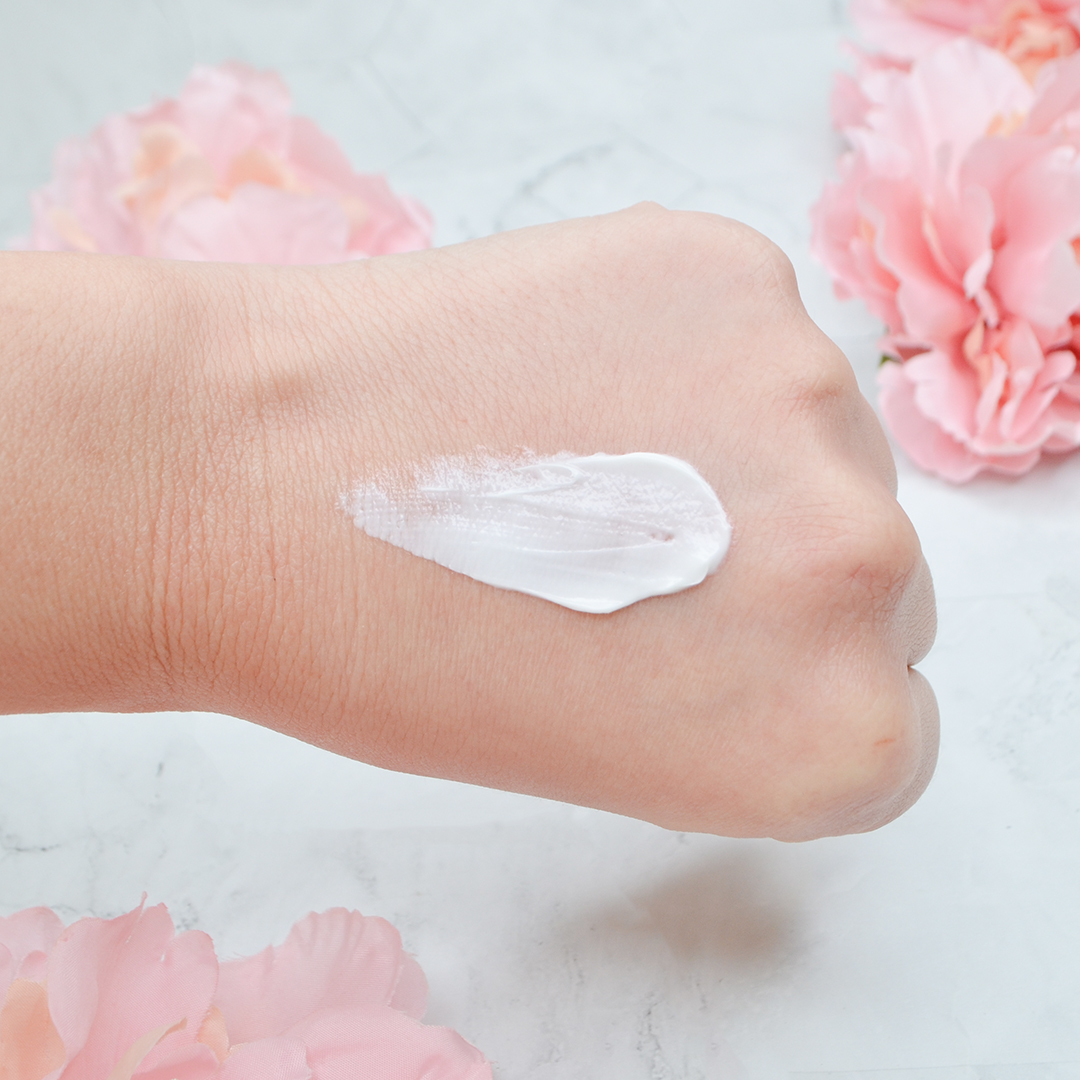 O tome koliko dobro hidriraju kožu već sam vam pisala, ali nije na odmet da napomenem da koža ostaje mekana do sledećeg tuširanja, bez imalo preterivanja!
Bočica od 50ml traje svega 5-6 mazanja, ali svakako planiram da isprobam sve mirise pre nego što se odlučim da kupim celih 200ml. Cena ovog butera je poprilično jaka, pa će vas mini pakovanje koštati od 550-700 dinara (zavisno od popusta), a veliko od 1500-1800 dinara. Svakako je u pitanju proizvod sa luksuznijom cenom, ali je i nega veoma luksuzna, pa mislim da vredi častiti se. 
The Body Shop British Rose buter možete kupiti u njihovim radnjama ili poručiti sa njihovog sajta.
Jeste li probali neki The Body Shop buter i kakvi su vaši utisci?
Sve fotografije: Saša Marković