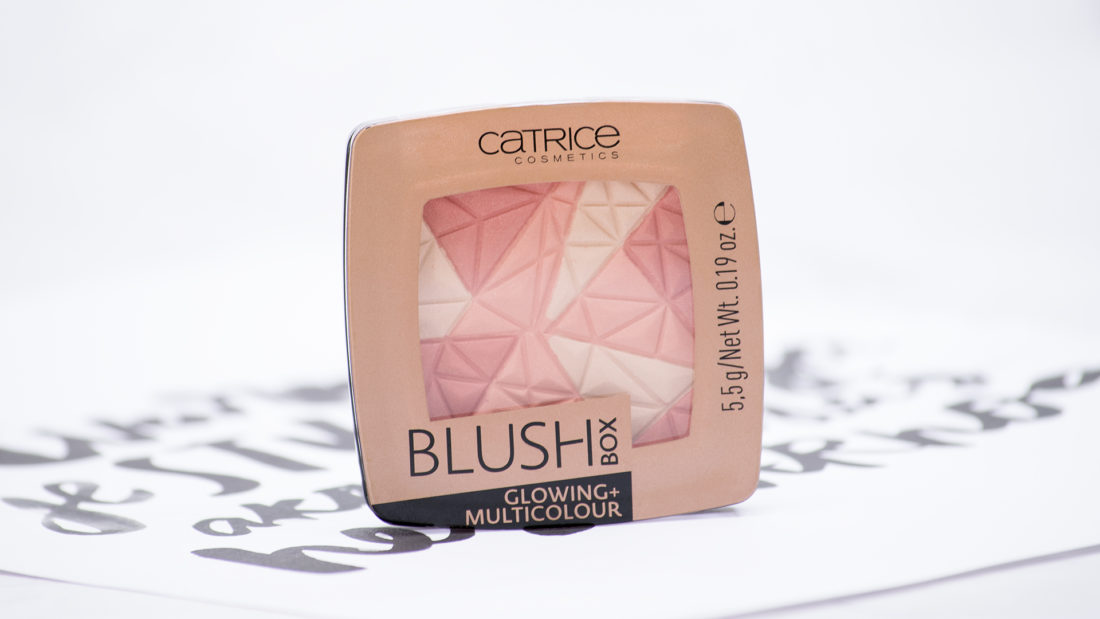 Kada je u okviru jednog od Catrice PR paketa na našu adresu stiglo rumenilo sa različitim nijansama, rešila sam da po prvi put priliku pružim narandžastim rumenilima. Catrice Blush Box Glowing + Multicolour rumenilo u sebi sadrži narandžaste, rozikaste i nude tonove i verovala sam da ne mogu da pogrešim ako ga samo probam. 
Fast forward na nekoliko meseci kasnije i dolazimo do rumenila koje je jedino koje koristim. Nijansa 010 Dolce Vita čini da moj ten izgleda preplanulo i "probuđeno". Nijanse koje sadrži se u potpunosti stapaju jedna sa drugom i prelepo izgledaju na licu. Iako mi se na prvu učinilo da je ovo rumenilo u potpunosti mat, ono zapravo u sebi sadrži veoma diskretan i jedva primetan zlatni prah koji se na licu gotovo i ne primećuje. Divno se blenda i lako nadograđuje.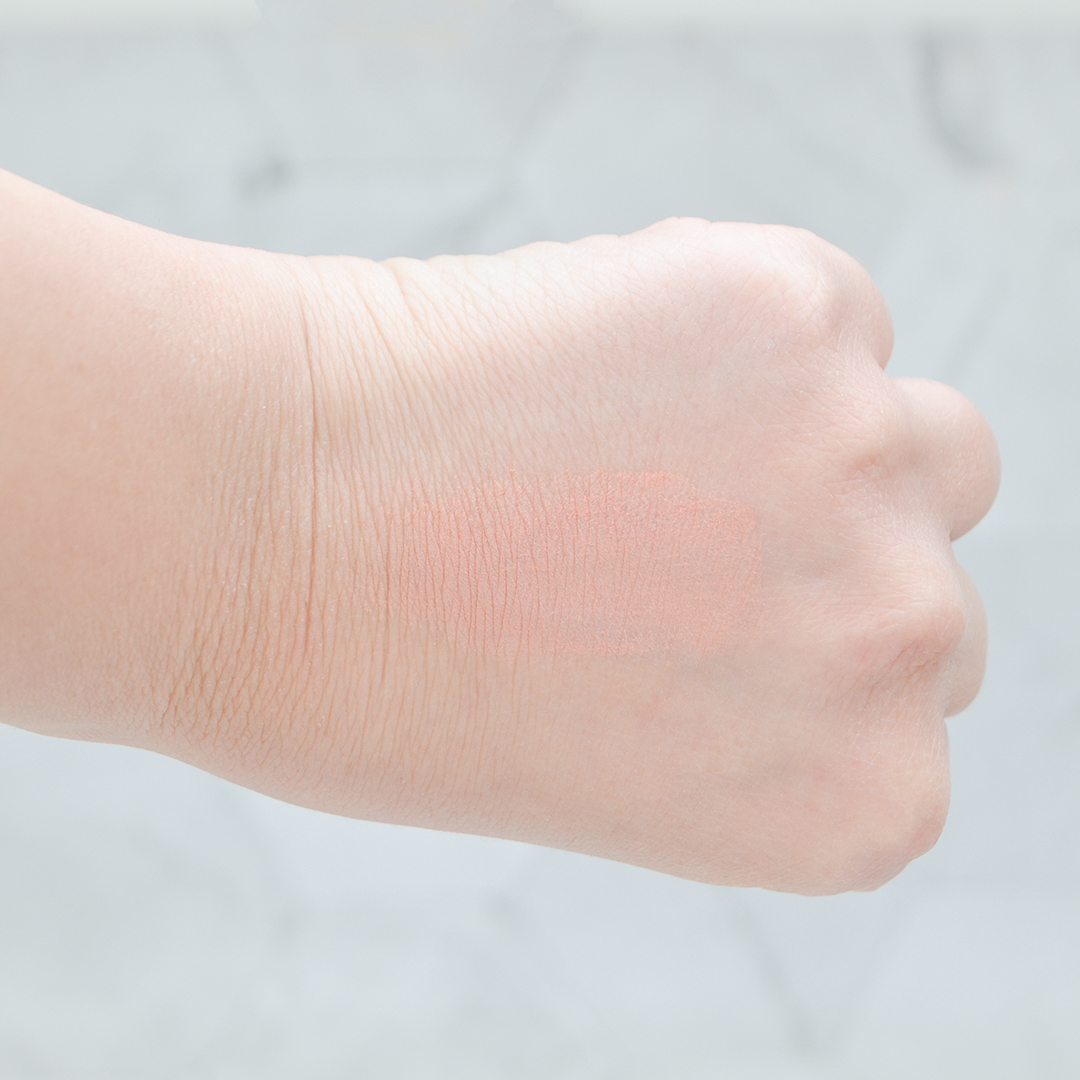 Catrice Blush Box Glowing + Multicolour rumenilo licu daje predivan sjaj i uz to ne ističe bore, pore, niti suve delove. Pored toga što prelepo izgleda na jagodicama obraza, koristila sam ga i kao senku i to više puta i oduševljena sam. Naravno, manjom četkicom se možete fokusirati na jednu od 3 nijanse, ali ja najčešće četkicu provrtim po svim nijansama i oduševljena sam kako se stapaju jedna sa drugom.
Cena Catrice Blush Box Glowing + Multicolour rumenila je 520 dinara i možete ga kupiti u Lilly-ju ili DM-u. I posle najmanje 2 meseca redovnog korišćenja, jedva sam mu zagrebala površinu, pa verujem da će mi 5,5g koliko sadrži ovo rumenilo trajati godinama. 
Jeste li probali Catrice rumenila i kakvi su vaši utisci?
Sve fotografije: Saša Marković